Central Point Property Management
Let us manage your Central Point Rental Property
Having a successful rental property requires a lot of time, effort, experience and knowledge. Let us save you that time, effort and frustration that comes with gaining that experience.
As a full service Central Point property management company, our team is responsible for taking care of all aspects of managing your rental(s).
How much rent can you get for your investment?
Our market analysis helps landlords and us make data-informed decisions about their rental property, including rate estimates and other information so they can invest and manage their investment property more wisely.
Get Optimized Rental Value for Your Property
Gain Crucial Insight into Current Market Conditions
Determine Your Cashflow from Monthly Rental Value
Get started with your FREE RENTAL PRICE ANALYSIS or, if you just need a little more information first, feel free to fill out the form .
Explore What We Do
As your Central Point Property Manager
Get Started
Ten Point Property Management Service
Tenant SCREENING, which includes: Criminal background checks, Search of Sex Offender National registry, credit check, eviction history, employment history, and calling all references.
Production of all LEGAL DOCUMENTS to protect your property rights, and tenants rights of possession.
INSPECT your property, at move-out, and at least once per year, with an annual report to you. PLUS, occasional drive-by inspections as needed to PROTECT your rental income and property value!
MONITOR tenant compliance to the rental agreement, send notices to tenants, ENFORCE rental agreements as necessary, and SETTLE tenant disputes.
COLLECT rental monies, deposits, fees, and provide you with proper accounting of income and expenses.
PROTECT the value of your property by performing MAINTENANCE services at your request. We will notify you of needed maintenance. You can do the maintenance yourself, we can do it, or we can contract it out under your instructions. We always strive to get the work done in a timely fashion, while holding costs down.
ADVERTISE your property on our network of advertising partners, at huge discounts SAVING you even more money! You will see your property on our state of the art website and on Craig's List. You will also find your listing on over 100 Real estate websites including Hot Pads, Zillow, Trulia, and many others allowing us to market your property to a national audience.
Keep your rental units, "IN THE MARKET" over time and as vacancies occur. The rental market is in a constant state of flux. We'll find the market rent and get it for you.
Keep you in COMPLIANCE with all the landlord/tenant laws, fair housing regulations, and local ordinances. We have your back!
We're on the job 24/7, so you don't have to be!!!
Pricing
The cost of our property management service is based on the Location, Condition, and Number of units placed under management. All fees are negotiable for larger complexes and/or high rent ranges, and multiple accounts.
Fees
5-10% of monthly rents
(i.e. one unit is around 8%,
large apartment complexes are 5-6%)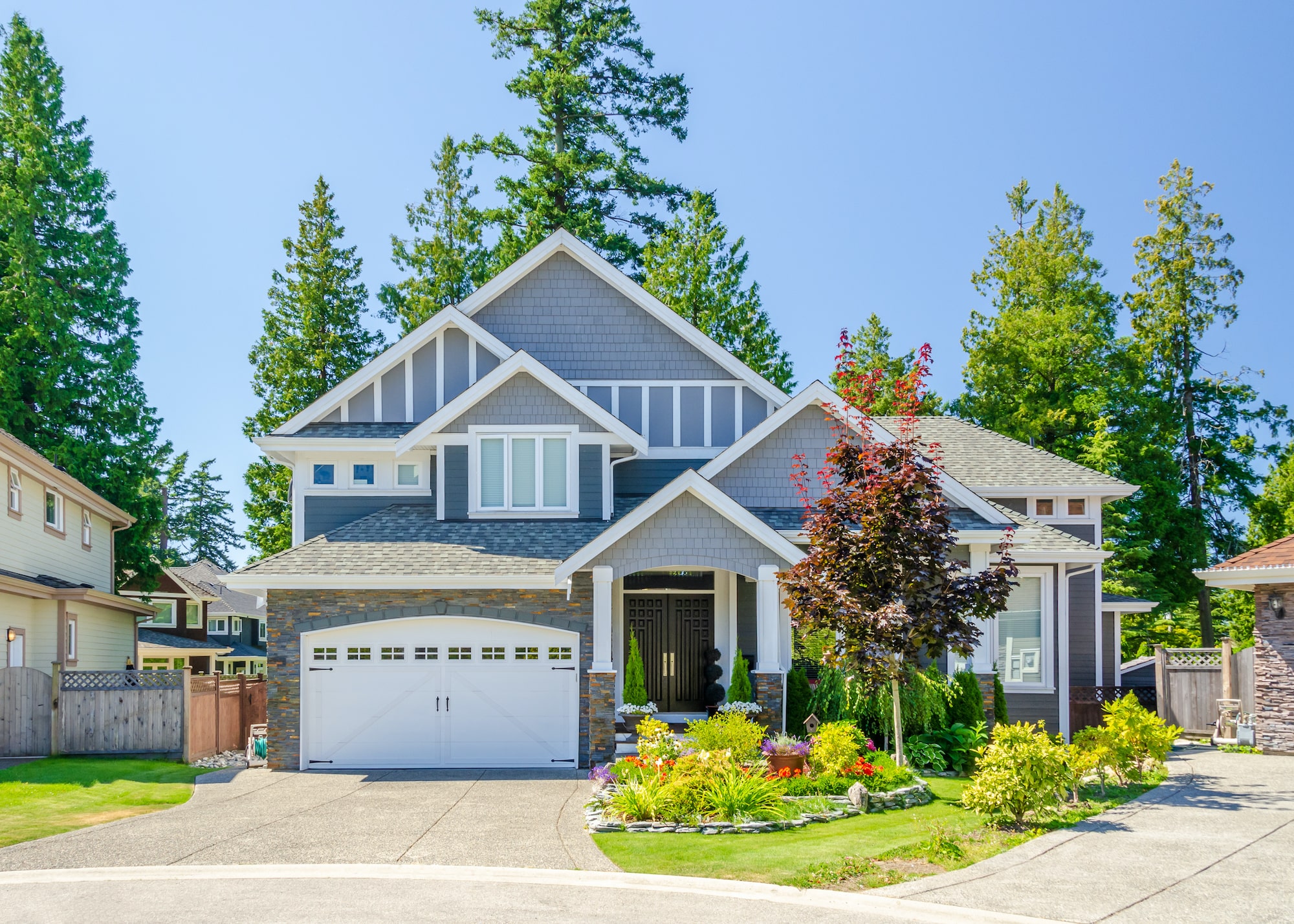 Discover Central Point
Finding the ever fluctuating market rent can be challenging. If you set rents too high, your rental may sit unrented for too long while highly qualified renters ignore your offer in lieu of better priced accommodations. You can never recover lost rents. Holding a unit vacant for months in hope of attaining high rent is always a poor financial decision. Set rents too low, and you will be flooded with too many applicants, many of whom may be lesser qualified. QPM is poised to help you find the optimal rental range that will attract qualified tenants.
Areas We Serve
Phoenix
White City
Eagle Point
Shady Cove
Murphy
Applegate
Butte Falls
Prospect